Gasoline Grill x Copenhagen Medical
Join the Gasoline Grill Family
WE GOT YOU
Gasoline Grill is a place where all people are considered equal!
Young professionals from different backgrounds and nationalities are the heart of Gasoline Grill. The atmosphere at work is friendly, and we make sure to take care of each other.
We work with a positive attitude every day. 49% of the job is what we do; 51% is the awesome attitude with which we do it!
Carrer steps
A possible employee journey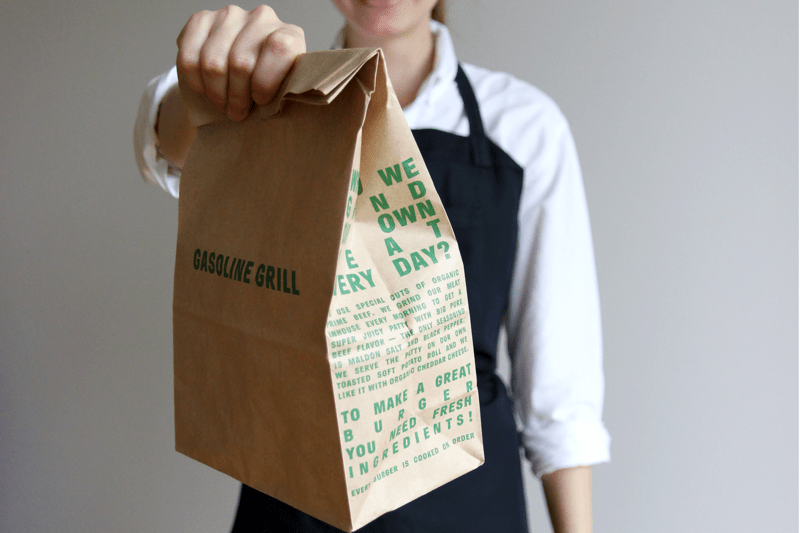 Trainee
The first 2-3 months working, getting to know the company and the basic of how it is to work at Gasoline Grill. Starting with the basic and moving up from there.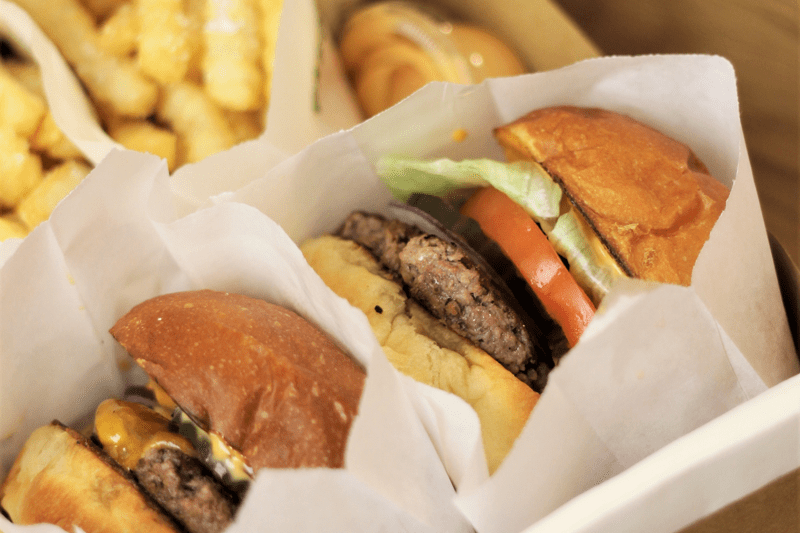 Crew Member
Next step in your Carrer. After the Trainee periode where you learned the basics we start building on top of that. You will get even deeper in to how we make our world famous burger and learning more about hospitality.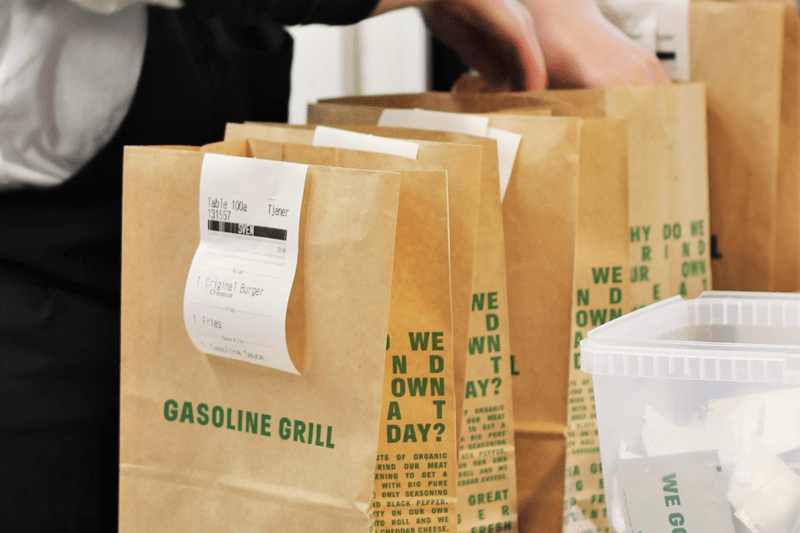 Controller
You will start mentoring the Crew members, helping the in their journey. In this role you will be able to handling isuess when things break down or there are problems with our suppliers.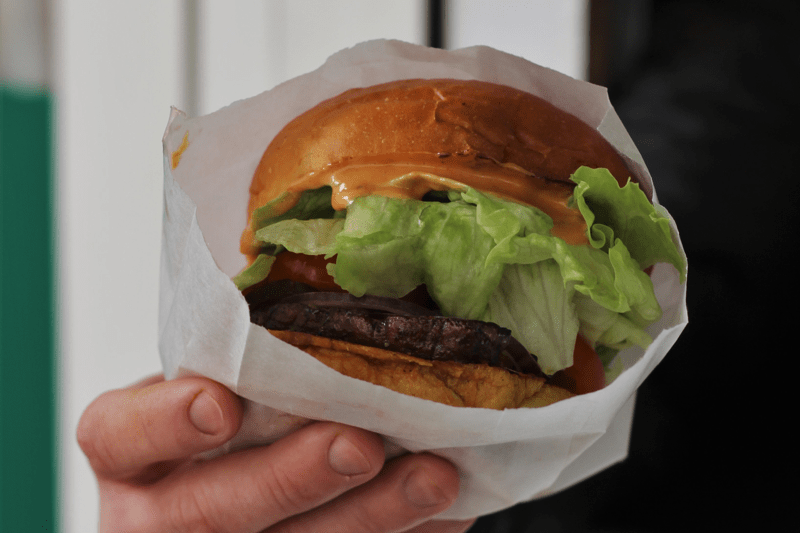 Special Ops
In this role you know all of our position, you can cook the perfect burger and give our guets great service. When we open new locations or have events you will be the first join.